This new update allows more compatibility for the coming Noctis DLC. It's particularly a big update that includes major changes. Patch Notes are now available to download on play station 4, Xbox One and PC. So, open your eyes more widely for it will need your attention and concentration.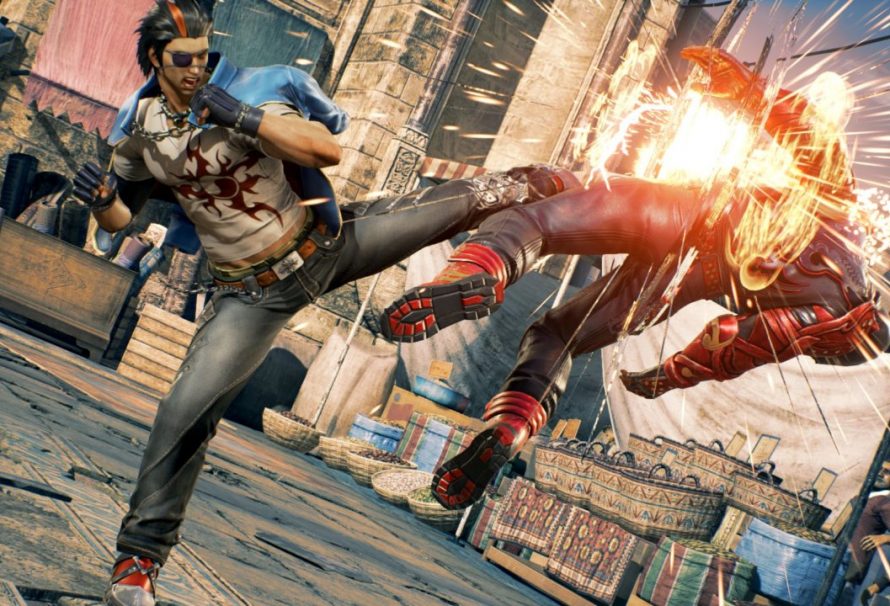 Addition of DLC 3 Noctis Lucis Caelum
Online new adaptations for Steam
Extra Slow motion activation
Real combos fight with high smashing, hitting and damaging.
Tekken's new update include many super moves that can give you a real hit or can be your victory but that would really need a full devotion for these new changes had made the game more tough to win.